Does Your Child Really Need Tutoring?
It's a bit like a gym membership…
Last week I was chatting with a friend about fitness. She was complaining about being seriously unfit. Naturally, she decided to join a gym, thinking that it would surely motivate her to eat more healthily, exercise regularly and prioritise her fitness. Two days in to this membership, she remembered why she really hates gyms.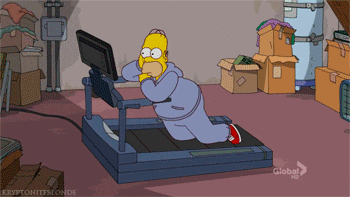 She cancelled the membership and starting going for walks on the beach with her dog instead.
Clearly, it's not for everyone
This knee-jerk reaction (literally) in the form of a gym membership was never going to end well. Why? Because it wasn't the right solution. It didn't work on so many levels: personality, lifestyle, and what my friend could commit to in a sustainable way.
Private tutoring is no different. It's not for everyone. Not every student needs it: many do their own study equivalent of swapping the gym for a beach walk, and their methods work so well for them. Not every student wants it: one-on-one can be intense, and some students might not have that many questions after all.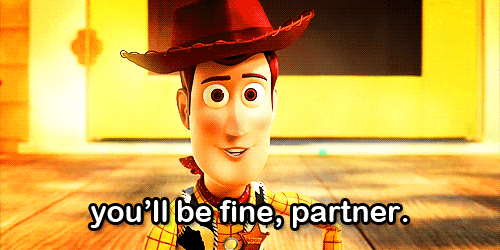 Before engaging the services of a private tutor, it's really important to get clear on the reasons for doing so. Tutoring isn't always needed. And because of this, it isn't always effective when sought out. So let's figure out if it's the right thing to do.
Four main reasons parents contact us about private tutoring are:
Academic guidance/help with the content
Building student confidence
Motivation and accountability
"Everyone else is being tutored"
When is it a good idea?
When subjects suddenly increase in difficulty and students aren't coping
When students fall behind/miss substantial amounts of school
When students aren't able to learn in class due to issues in the classroom
When students are massively stressed out and can't see a way through on their own
When students are cripplingly disorganised
When students are unmotivated and needing a "push" from someone relatable
When is it not a good idea?
When parents push for it, but the student is going well academically & doesn't see the need
When a student is struggling a little bit… they may be able to work through it on their own!
The bottom line:
Currently, there are approximately 70,000 tutors working Australia-wide, according to the Australian Tutoring Association. The tutoring industry is unregulated, and no formal qualifications are required to be a tutor in Australia. So, if you decide to go down the tutoring road, get a good one!